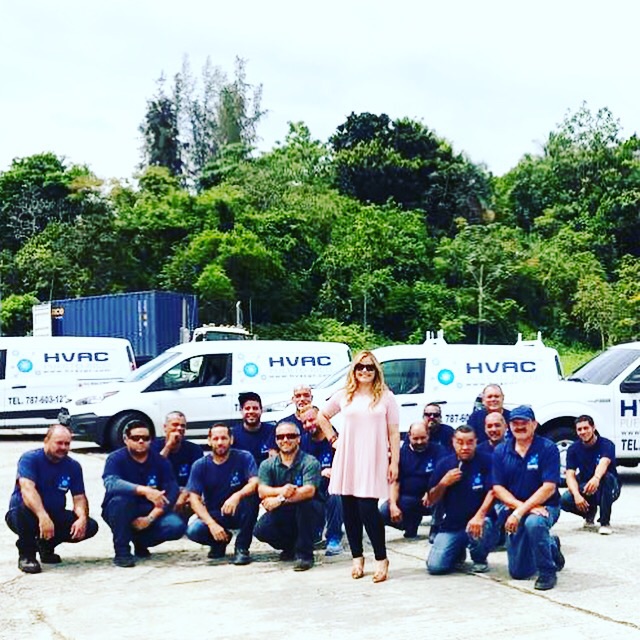 Hvac of Puerto Rico is a committed pioneering group which provides outstanding products and services. We identify specific client needs to provide flexible and simple solutions as part of our vital commitment to our clients and humanity.
We guaranty that all available energy to do work in our clients mechanical and electrical systems, are used to the maximum available capacity, efficiency and greatest ROI, utilizing strategies and instruments of control.
We work with a common vision conscientiously. Throughout innovative and productive methods we create a business company of cost-effective products and services which permits a continuous growth and agreement with our goals while winning credibility from our clients and competitors.